Hello friends! I thought I'd create a round-up, as I've seen this done on a few other blogs and wanted to do my own. This post will probably come up a few hours before I'm due in for my shift (I work some Sundays, it all depends on my schedule).
Personal life:
This week has been very full of ups and downs-if you've read my latest life update , you'll have known that my father's cancer is now terminal and he has approximately half a year to enjoy the remainder of his life. It's been mostly putting on a brave face and trying not to cry or be sad(I hate crying in front of anyone really, even my own parents, because I find it embarrassing and I want to be brave). I also took a bit of a hiatus off my blog because of this-I couldn't find it in me to blog, and it really affected how I work-I'm very transparent apparently and my mood really does affect everyone I work with, which is sucky. However, I'm trying to brave through it-I'm still taking a hiatus off my main Twitter account, so it's mostly filled with automated tweets from Buffer. I've also been working as much as I could, even though I can't take OT this week due to budget restraints.
Social media:
Despite me taking a break off Twitter, I've been surprisingly active on both Pinterest and Instagram this week, after discovering quickly that they were key to having good view counts on my blog. I've been reposting photos from my blog on my Instagram, since not everyone who follows me there knows I have a blog. I also want to post some other content on there, but haven't figured out how to properly incorporate it.
Blogging:
I've been wanting to take blogging a bit more seriously since I realize I've been slacking on it a lot lately. I've decided to at least try to get one or two posts up a week, as it's better than what I've been doing lately, which is basically just posting whenever I had a haul, which, to be frank, isn't very much. I also need to stop these hauls because I need to top up my savings again. I've been wanting to incorporate posts involving old favorites again, so it's definitely going to be a makeup and lifestyle mix.
Weekly Wants:
I've been eyeing this little Olivia Burton Rainbow watch for a while and at $170, I can't really justify it, but it's just too pretty.
The Nordstrom Anniversary Sale is going on (aka the NSale-the sale that every fashion and beauty blogger raves about). I've never shopped there myself but I can't resist a good biker jacket, and this BlankNYC biker jacket is a pretty affordable deal at $57.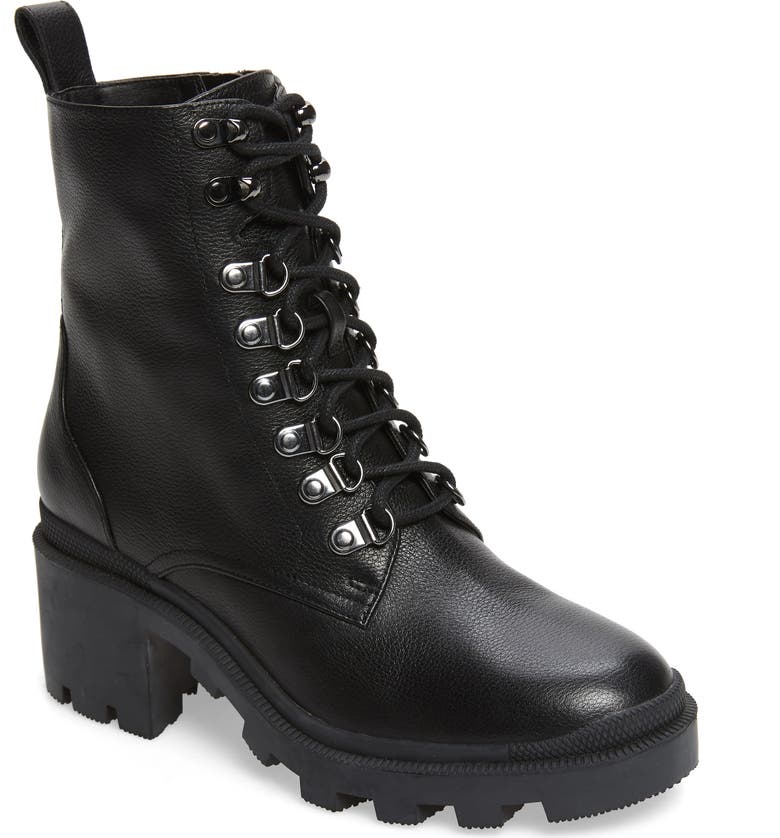 I love a good combat boot too, and these look stunning.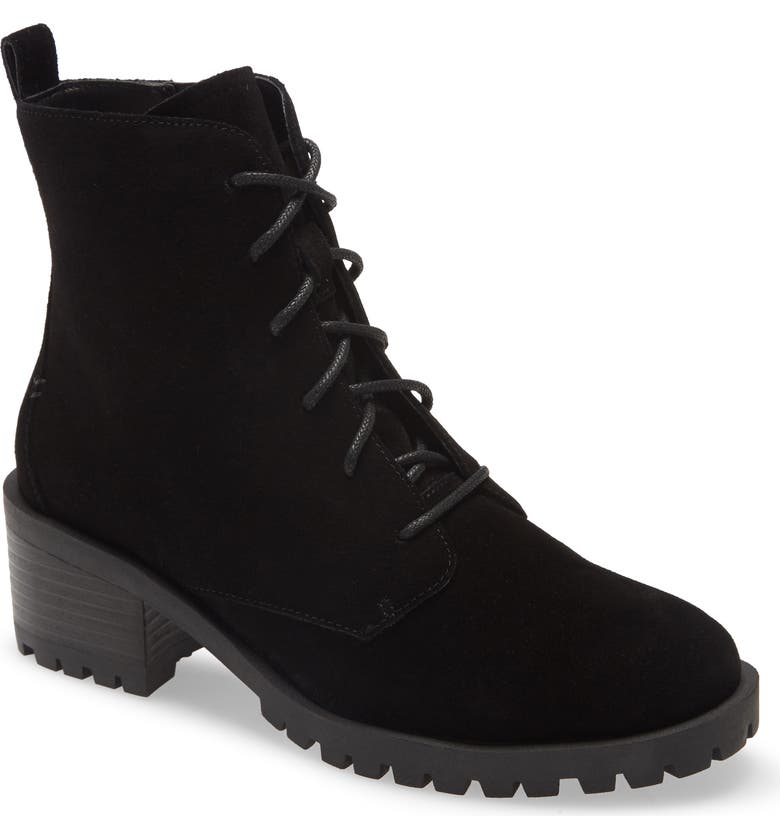 Also loving these laceup boots
Weekly Loves:
☆ It's been getting chillier where I live, and because I am literally surrounded by forest, some of the plants (ferns maybe?) are starting to get golden brown which means autumn is approaching! I've been able to wear my trusty and well-loved knee high combat boots without feeling like I'm dying, and I was able to break out my favorite biker jacket too if only for a bit. However, with autumn comes a f**kton of rain so I've also been wearing my Hunters out quite a bit as well, but I don't mind.
☆ Where I work is bringing out fall and Halloween items (notably in homeware) and as a Halloween baby (my birthday is literally 6 days earlier than Halloween), I'm loving it. I've also been loving that Bath & Body Works is bringing out their fall scents as well, although I'll be holding off on buying anything else until I build up my savings again.
☆ I've been watching a lot of Brad Mondo bleach fails, despite bleaching my own head (sorry Brad!), and it's definitely been making me feel better despite what's going on in my life.
☆ I've also been watching a lot of Gab Smolders (you may know her as girlgamergab), and I love her J-horror letsplays.
How was your week last week?